Mrs. Jeanette Gillard
Principal / Grades 1-4
Email: jgillard@carolinasda.org
I am very excited to be in my 13th year at Adventist Christian Academy.  I grew up in West Palm Beach, Florida and moved to Charleston in 1990.  I graduated from the College of Charleston with a Bachelor of Science Degree in Elementary Education.  When I am not teaching, I love to spend time with my husband and my two girls.  My favorite family outdoor activities are going for long walks and bike riding.  These activities have always been a wonderful opportunity for us to talk about our day and reconnect as a family.  Becoming a mother has definitely helped me to have more patience and understanding for my students.  I believe as an educator it is my responsibility to be fully committed in building a personal relationship with my students in order to understand their needs, create a passion for learning, and help them reach their fullest potential. When my students are grown, my hope is that they will have positive memories of their experience in my classroom.
     When I chose to become a teacher, I began to understand the great responsibility I would have in the lives of my students. God could use me as an instrument to guide and shape young minds and I am honored to share this sacred opportunity. I encourage students to share their thoughts and ideas in a way that develops their ability to express themselves with the assurance that they will be respected as they will respect the views of others.  It is part of my goal to prepare my students to be citizens who will reflect God's character to the unbeliever. I want them to contribute in making their community a better a place through a Christ like attitude.
     I consider myself blessed to be a teacher who can share the Word of God daily with my students. It is vital for them to know that God is the center of every aspect of learning. My desire is to help them discover and strengthen the talents the Lord has given them as they learn to trust and seek His plan for their lives. 
Mrs. April Lloyd
Grades 5-8
Email: TBD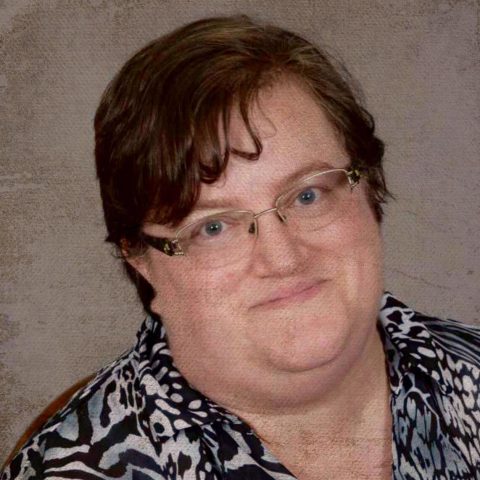 Ms. April has been teaching for 25 years. Her Master's degree is in multi-grade teaching and that is what she has always done. She has taught in schools around the South, from Texas to Tennessee. Her first year of teaching, however, was as a student missionary on the island of Majuro in the middle of the Pacific Ocean. Math is her favorite subject, but she also enjoys reading, art, and music. She loves the ocean and is so excited to be living near it again. The quiet, curly-headed guy you'll usually see with her is her husband, Mr. Tom. You'll probably see him driving the bus and helping her grade papers after school. If you see them, say hello! Their passions include Jesus, learning, and people - young and old.
Melissa Azevedo 
Home and School Leader
Email: ACAhomeandschool@gmail.com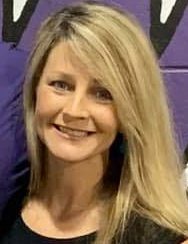 HOME & SCHOOL
The goals of the Home and School Association are to promote Christian education and foster a cooperative relationship between the home and the school. The Home and School Association sponsors events that afford opportunity for parents, students and teachers to mingle informally and better gain an appreciation for and understanding of one another.
Home and School Committee is made up of parents, relatives and/or friends of children in the school. They are a core group of volunteers who plan and organize the year's activities. All parents are encouraged to be a part of this committee.
Home and School sponsors many functions throughout the year. Parental participation is essential to its success and the more people participating in Home and School the stronger our school will be.
Go to our calendar to see what programs and events are scheduled.