Welcome!
For over 60 years, we have been providing quality private Christian education to the families of the Lowcountry, and we would like you to join our school family.  Based on mutual respect for all, we have been blessed by families from many different backgrounds and belief systems. In this time, we want your child to have a safe place where they will be challenged to grow in every aspect of their lives.  
Adventist Christian Academy of Charleston (ACA or ACA Charleston) is part of the second largest parochial system in the world.  Our school system has years of experience maximizing the advantages of a multi-grade approach to education.  Our classes average 8-15 students with a certified teacher. This allows us to adapt to our changing times, and provide quality personalized instruction to all students.  If you are looking for quality education that focuses upon academics and spiritual values, this is the place for you!
2021-22 school year
We are accepting registration forms for grades 1-4 and grades 5-8 classrooms. 
For further information please contact Mr. Terry Lee at (843)-571-7519 or click acacharleston.com/contact. 
New Family Scholarships
We offer new family scholarships!  Please contact us to receive 50% off one registration and $100 discount on your first five payments for a total value of $765.  In order to maintain our personalized program and follow social distancing guidelines, our openings are limited in certain grades. Don't wait to take advantage of these scholarships; contact us today!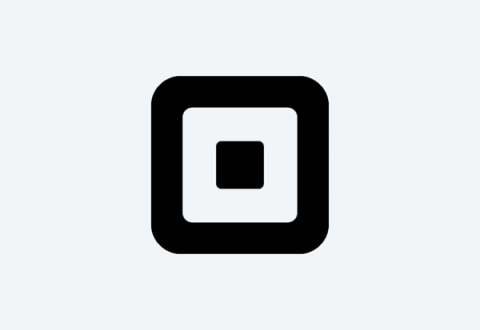 GREAT EXPECTATIONS 
We are anticipating great things happening during the 2021-2022 school year!  Since the CDC has adjusted their regulations for schools, we are starting to be able to safely add back classes and activities that we had to curb during the previous two school years.  We are looking forward to expanding our program in the upcoming months.   
We anticipate being able to bring back activities such as the Music Festival and our annual Christmas play.  We plan on having the teachers switch classes to offer more variety and options.  The number of field trips will increase and broaden the experience for our students. The list goes on and on.  We will move cautiously and carefully in order to keep our students and staff safe, but we look forward to the coming school year with great expectations!
We invite you to join us, but space is limited.  Our classrooms also limited in size to facilitate a great learning environment.  NOW is the time to pre-register and lock in your acceptance.  
Please call us at 843-571-7519 and leave a message.  We will get back to you as soon as possible!